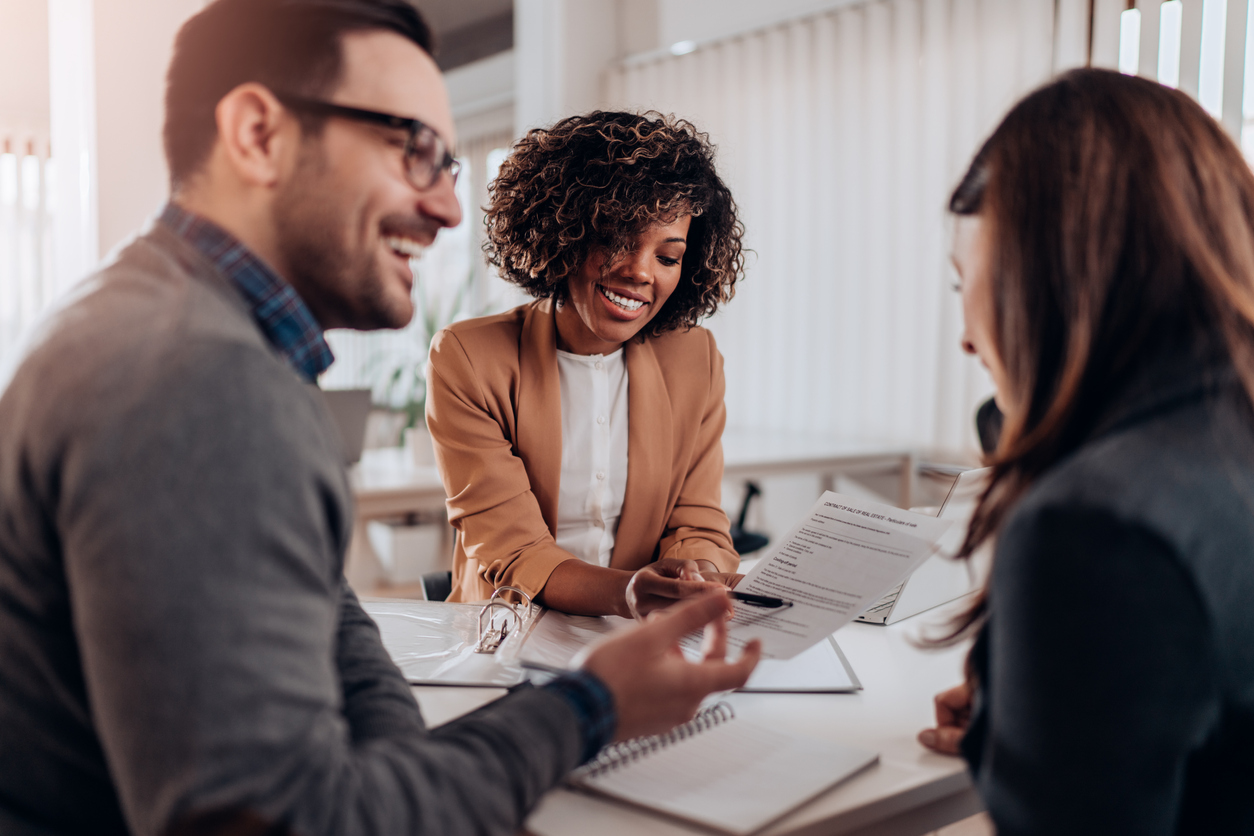 Used Car Financing Tips for Petaluma, CA Drivers
If you're shopping for a used car, you might have some concerns about securing financing for your purchase. Over the years, financing a used car has gotten a misleading reputation for being more difficult than financing a new car, but our team at Manly Honda is here to reassure Petaluma, CA drivers that financing a used car is simple and easy!
Our financing department doesn't see any extra difficulties to find financing for used cars over new cars, so don't let the worry of financing hold you back from getting a great deal on a used car at Manly Honda. Plus, if you follow our five steps to getting approved for a used car loan, you'll sail through the process with ease!
How to Finance a Used Car
If you follow these steps for securing financing for a used car purchase, you'll find that it's incredibly easy to do.
Know Your Credit Score –The first step is one of the most important because it sets you up for success the rest of the way: you need to know your credit score heading into car shopping. Knowing your credit score can help you determine your budget by estimating the interest rate you can expect on your loan and working backward with the monthly payment and total price of the car to figure out exactly how much you can afford.
Shop –The second step is definitely this most fun: researching models and finding your dream used car at Manly Honda. We have an excellent pre-owned inventory, so start shopping today!
Apply for Financing –When you've decided on a car, it's time to apply for financing to start finalizing your purchase. You can fill out our online financing application in just a few minutes.
Discuss Options with Our Financing Team –Once your application has been submitted, our financing team will go over all of your financing options with you and help you make the best choice for your financial situation.
Get Approved and Enjoy Your New Car –The last step is to get your used car loan approved, sign all of the necessary paperwork, and drive home in your used car from Manly Honda!
Now that you know how easy it is to get a used car loan, don't delay your shopping experience any further! Browse our pre-owned inventory at Manly Honda today.
Apply for a Used Car Loan at Manly Honda
The only thing better than driving through Petaluma, CA in a used car that you love is knowing that your monthly payments are affordable thanks to a used car loan with Manly Honda. You can apply online in minutes today and meet with our team to go over all of the details for your purchase. We look forward to helping you afford your dream car at Manly Honda soon!