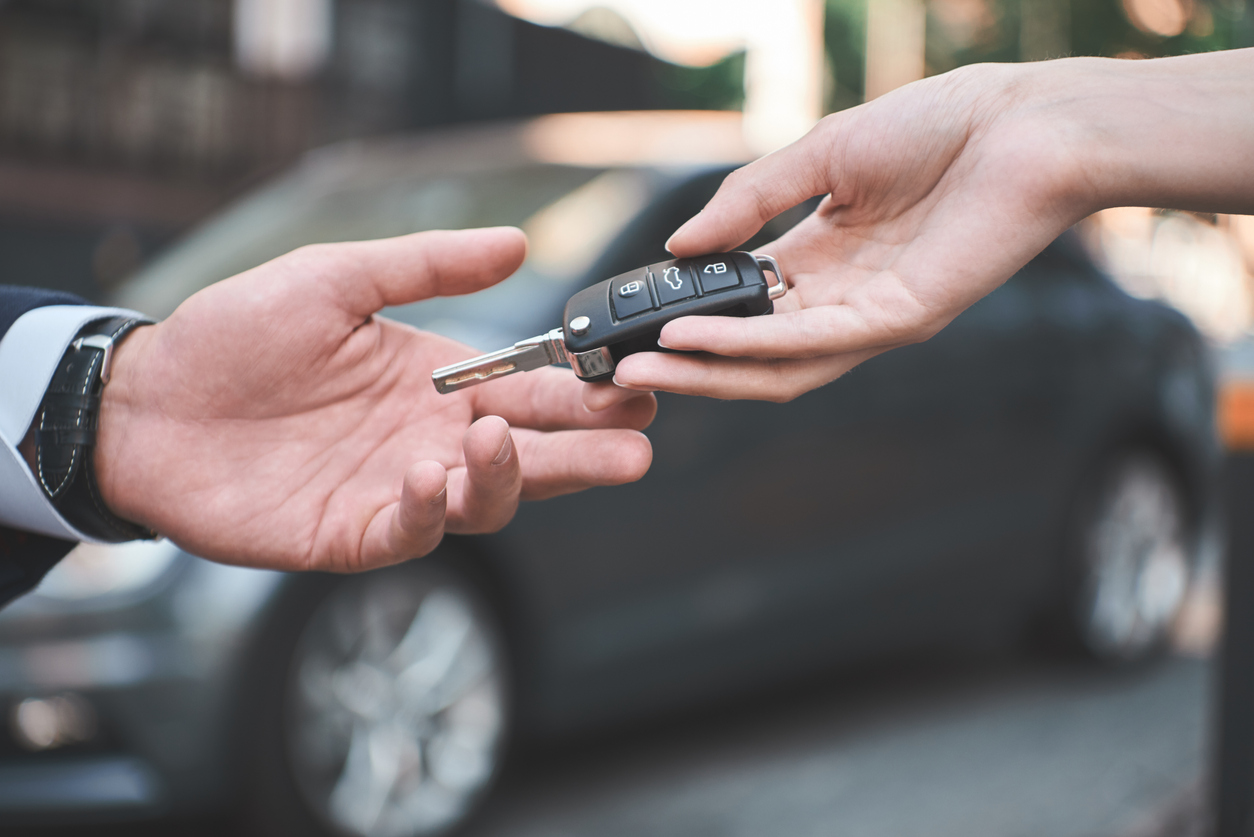 Value Your Trade at Manly Honda Near Petaluma, CA
When it's time to replace your old car with something new, you have some convenient opportunities to save at your disposal. In addition to our low prices, we would love to speak with you about how that outgoing model can boost your buying power. At Manly Honda, you could increase the funds you have available by trading in your old vehicle, and that money can be used to lower the down payment or set up lower monthly payments.
We've made the trade-in process as easy as can be here at our dealership near Petaluma, and we're ready to work with your situation to connect you with the next vehicle that has everything you're looking for. Take a look at our new Honda selection to imagine the possibilities, and feel free to visit our dealership for a closer look.
If you have a vehicle you would like to trade-in to put more funds on the table, you can get started by using our straightforward Value Your Trade form. All you have to do is fill in some basic information, and you'll be on your way to increasing your buying power. Remember to contact us if you have any questions.