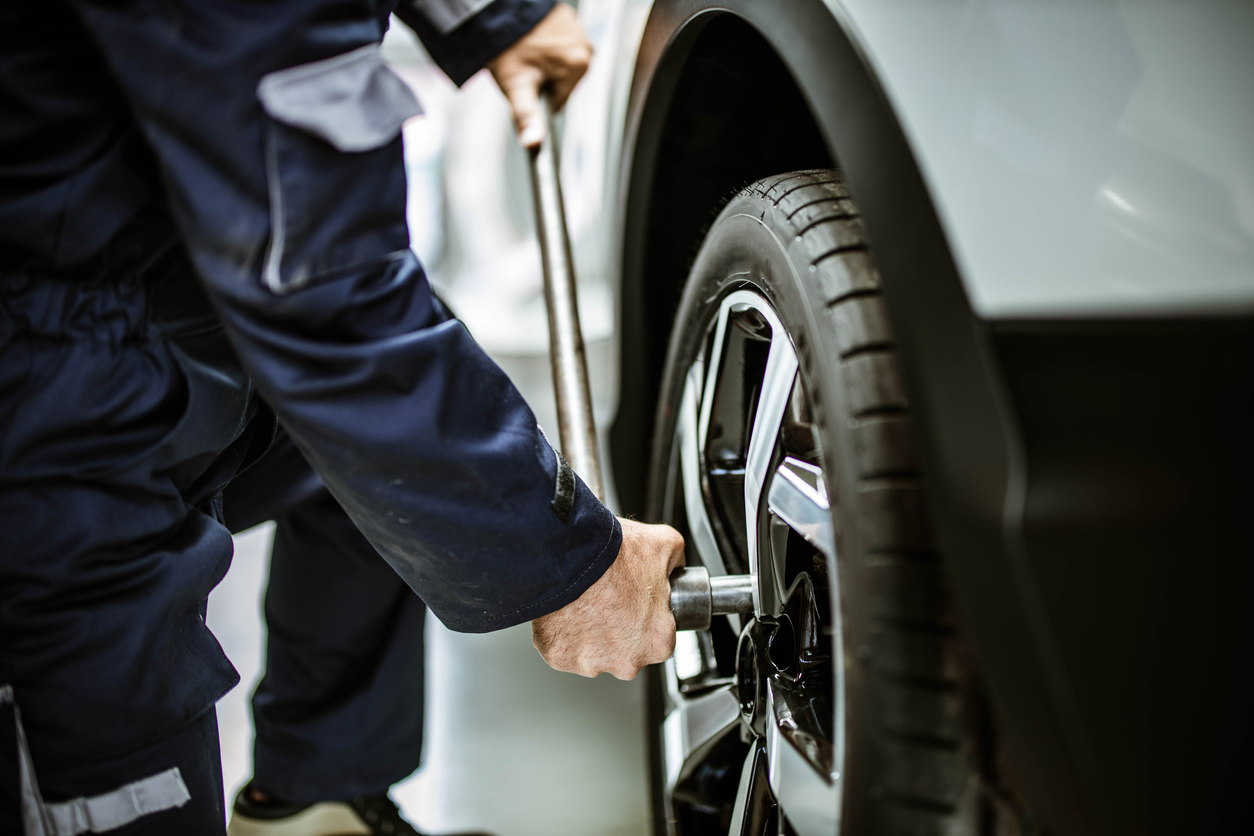 Affordable Tire Replacement Near Petaluma, CA
When you drive a Honda, you can rest assured that your vehicle is sturdy and protective. Even with a strong structure, though, your tires will still need maintenance. If you drive your car every day, then you're putting wear on your tires that builds up over time. Eventually, you'll find yourself in need of a new set.
Tires are a crucial part of your vehicle, and not taking proper care of them can be a detrimental mistake. Your vehicle's overall performance will directly be affected if you drive around on worn tires, and so will your fuel efficiency. And while purchasing tires might feel overwhelming and seem expensive at first glance, there are ways to take care of your service needs and save — all without risking your safety by driving on bad tires.
At Manly Honda, we have a service team who are trained to take great care of your tire needs. Our goal is to complete your service quickly and efficiently, and provide great customer service and savings along the way. When you find yourself in need of a new set of tires, or any other service, give us a call and we will walk you through our service specials to help you get the best deal.
When Is It Time for New Tires?
One of the perks of owning a car is having transportation when you need it. Well, that can't be the case if you've had a blowout or a flat tire. That's why staying on top of your regular alignments is so important, because it truly does help you in the long run.
Another step you can take to avoid any tire-related accidents is to give your tires a check at the beginning of each month. You'll be able to see if anything has changed or looks off. A few things to look for are cracks, bumps, uneven tread wear, and bald spots. Any of these signs are an indicator to take your vehicle in. You can make your appointment with us conveniently online.
Easy, Affordable Tires and Service Near Petaluma, CA
It's smart to have a service center on the speed dial that you trust. That's why we invite you to our dealership near Petaluma for any and all maintenance needs you might have in the future. Our technicians know how to solve problems, and will prepare you on how to prevent future ones. We make car maintenance simple and affordable with our online scheduling and service specials. We hope to see you at Manly Honda soon!