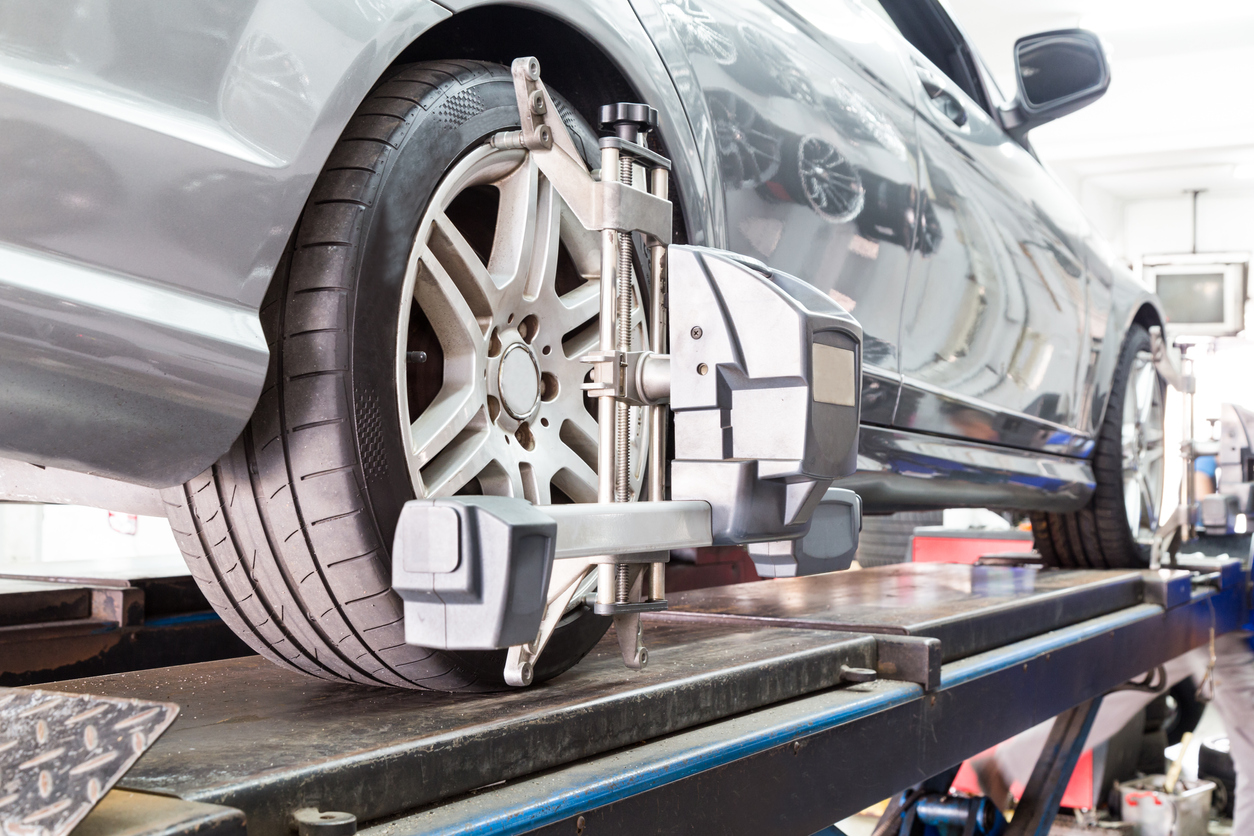 Tire Alignment Service Near Petaluma, CA
Even though some automotive problems stand out right away, others don't grab your attention all at once. Certain issues develop over time, quietly growing worse until the conditions are so harsh that they can't go unnoticed. Even if you don't immediately notice that your tire alignment is off, you could be wearing out your tread without even realizing it. Bad alignment can impact the smoothness of your ride and damage the quality of your tires, so it's important to have your suspension properly aligned by professionals to ensure a safe and reliable ride. That's why we offer efficient, affordable tire alignment service at Manly Honda.
Although alignment troubles can drastically affect your tires, the problem starts in your suspension system. Your vehicle's suspension must perform under pressure, and a hard jolt from a pothole or other hazard can throw off its carefully tuned alignment. The suspension system's various parts and springs can also wear over years of use, which can cause your vehicle to ride unevenly.
Signs That You Need Alignment Service
If you can recall a jarring encounter with a curb, speed bump, or pothole, or if you've been riding on old springs for a long time, your vehicle's alignment might be due for an adjustment. As you drive, pay attention to any tug you feel in the steering wheel, and take note of any wobbling or shaking in your ride. Whenever you're parked, take a look at your tires to see if the tread is worn unevenly. These may all be signs that your vehicle needs alignment service. That's when you're welcome to bring it to our service center near Petaluma.
Schedule Your Service at Manly Honda
Whenever your car needs professional alignment service, you can count on us at Manly Honda. Schedule your service with our trained technicians to trust your vehicle's performance to the experts. We want to provide solutions to all your automotive issues, so we also offer service and parts deals to help you save on your maintenance.