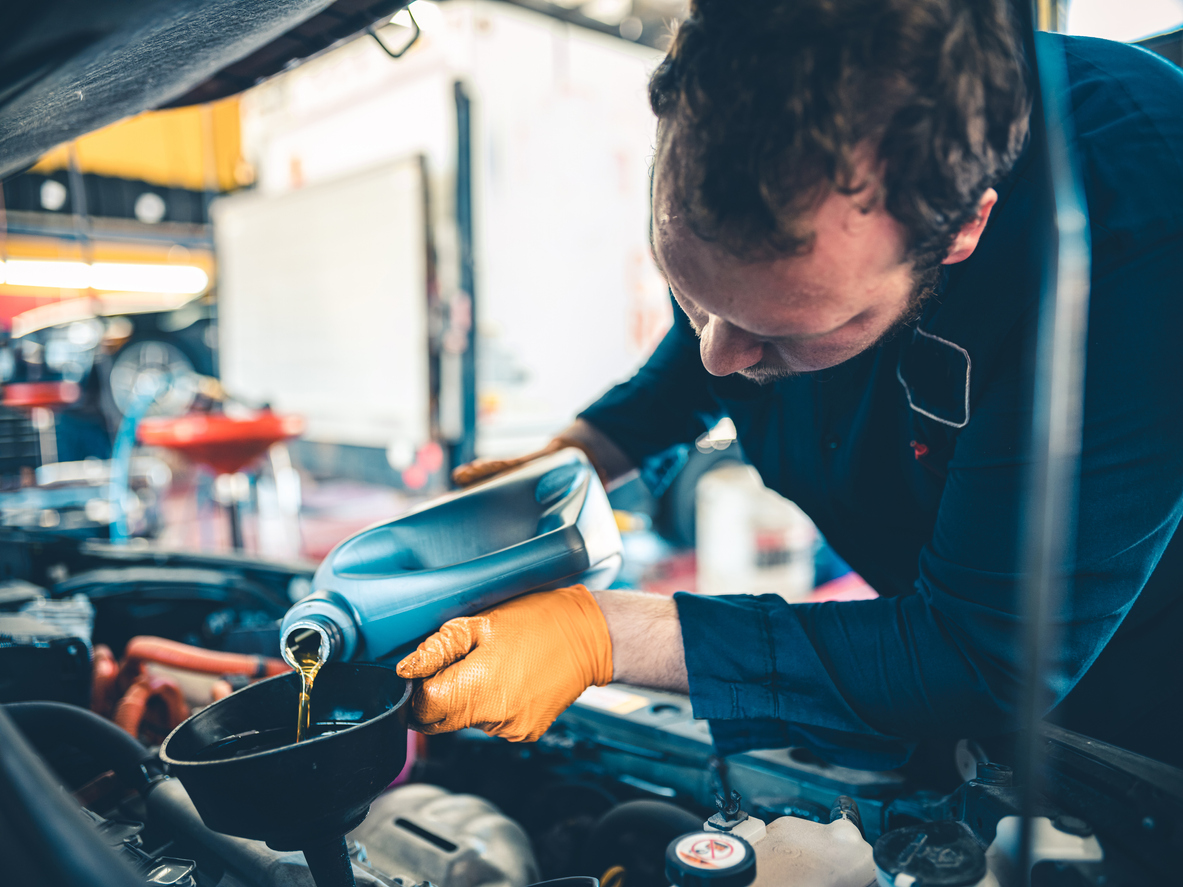 Oil Change Service in Petaluma, CA
With all that your engine has to do, it's important to keep all its moving parts running efficiently. Oil keeps these parts cooled, clean, and free of debris, so it's important to make sure the oil in your engine is in good condition. Providing your vehicle with fresh oil on a regular basis will allow you to enjoy consistent performance mile after mile. That's why we make professional oil change service fast and affordable here at Manly Honda.
Why Do You Need Regular Oil Changes?
There's a good reason why manufacturers like Honda recommend sticking to a maintenance schedule. Expert service is essential to ensuring your vehicle lasts for as long as possible, and our team can handle your service needs in a timely manner to get you back on the road with little downtime. Even though automotive needs like squealing belts or a shaky ride might grab your attention, there are plenty of reasons why having your oil changed on a regular basis is just as important. Consider these vital functions fresh oil can perform for your vehicle:
The engine must perform under pressure, and if its oil is old and dirty, wear and tear can add up to serious automotive trouble. If you keep driving for too long without changing the oil, you leave your engine vulnerable to damage, which would involve more costly repairs down the road. That's why we hope you'll guard your engine against preventable issues by bringing your vehicle to our service center near Petaluma whenever it needs professional care.
Affordable Oil Changes at Manly Honda
Whenever you want to ensure your vehicle will receive the quality care it needs, you can trust the trained technicians in our service department. Schedule your service with Manly Honda for all your maintenance needs. From the routine oil change to tire rotations, battery replacements, and more, you can rely on us to get the job done right. We'll also help you save on your maintenance with our service and parts deals.