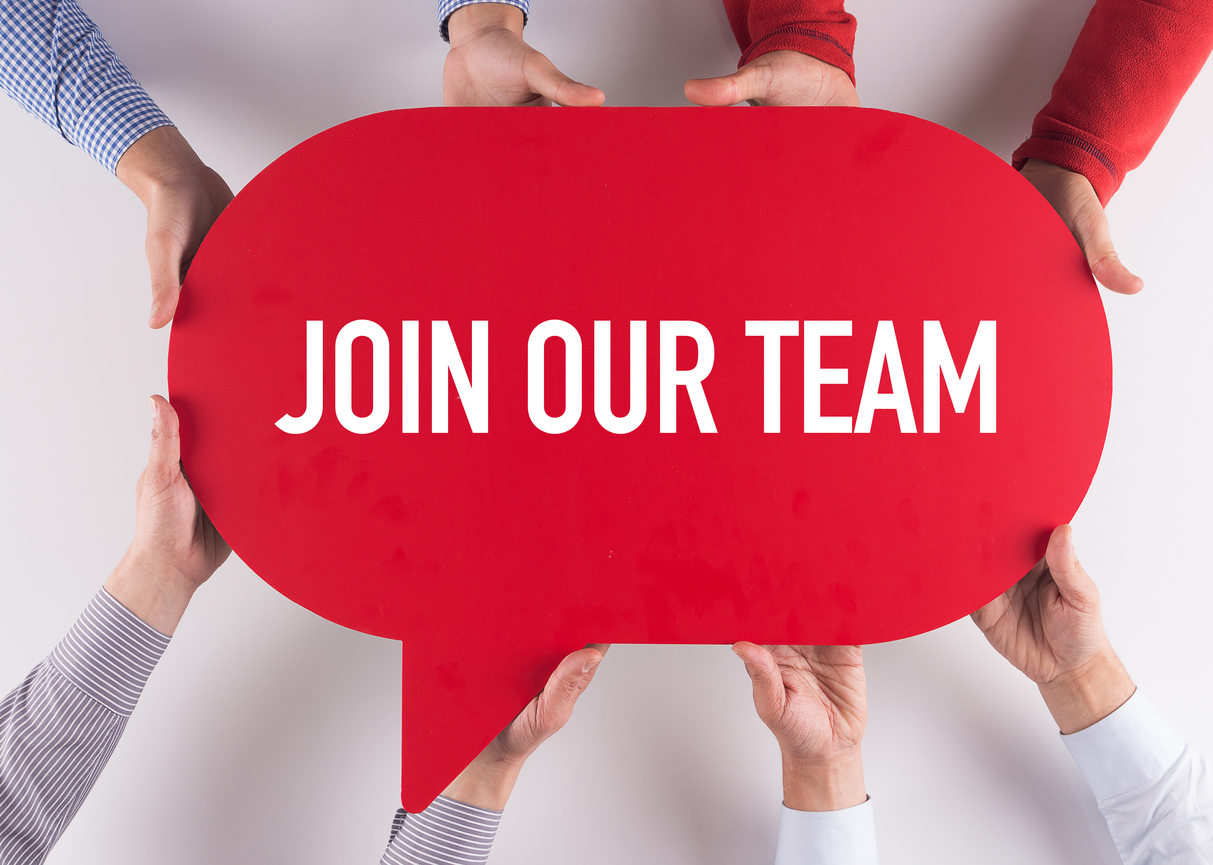 Car Dealership Jobs Near Petaluma, California
Looking for a new job is beyond exciting, and if you are near Petaluma, California you should join the automotive industry at Manly Honda. Working with us can lead to lifelong professional opportunities, as well as a fulfilling career and workplace. Whether you are an ambitious sales person, a skilled technician, a master with numbers, or inspired to learn, we might be a great career fit. We look forward to speaking with you about job opportunities, whether you are looking to make a career path change or have been working in the automotive industry for years.
Perks of Working at Manly Honda Near Petaluma, California
It's no secret your career is a big part of your life, so we hold our company to the highest of standards, creating a positive work environment and surrounding ourselves with influential coworkers. If you are considering applying to Manly Honda, rest assured we don't take the hiring process lightly. We offer competitive pay and benefits, and we place each employee in positions where we best see fit. With a structured hiring process and detailed training program, we set our employees up for a successful future.
Job Opportunities at Manly Honda Near Petaluma, California
Here at Manly Honda, we like to celebrate and enhance each candidate's strengths and weaknesses. For example, if the idea of sitting at a desk sounds boring to you, you may shine in our service department. Although, if you aren't the best at working with your hands, working as a salesperson or in the finance department may be the perfect career fit. If crunching numbers and assisting customers with financing sounds up your alley, our financial department might be your destination. Or, if the car buying process and quality customer service excites you, working as a car salesperson might be your dream job. Also, our service department is the best of the best, so working as a technician is extra rewarding. Whatever your interests and career goals are, we look forward to helping you meet them at Manly Honda in Petaluma.
Begin Your Automotive Career Near Petaluma, CA
If joining our team sounds like something up to your speed, don't wait any longer and fill out our job application online. If you have any questions about the hiring process in the meantime, please feel free to contact us. We are excited you are considering Manly Honda, and we look forward to meeting you!