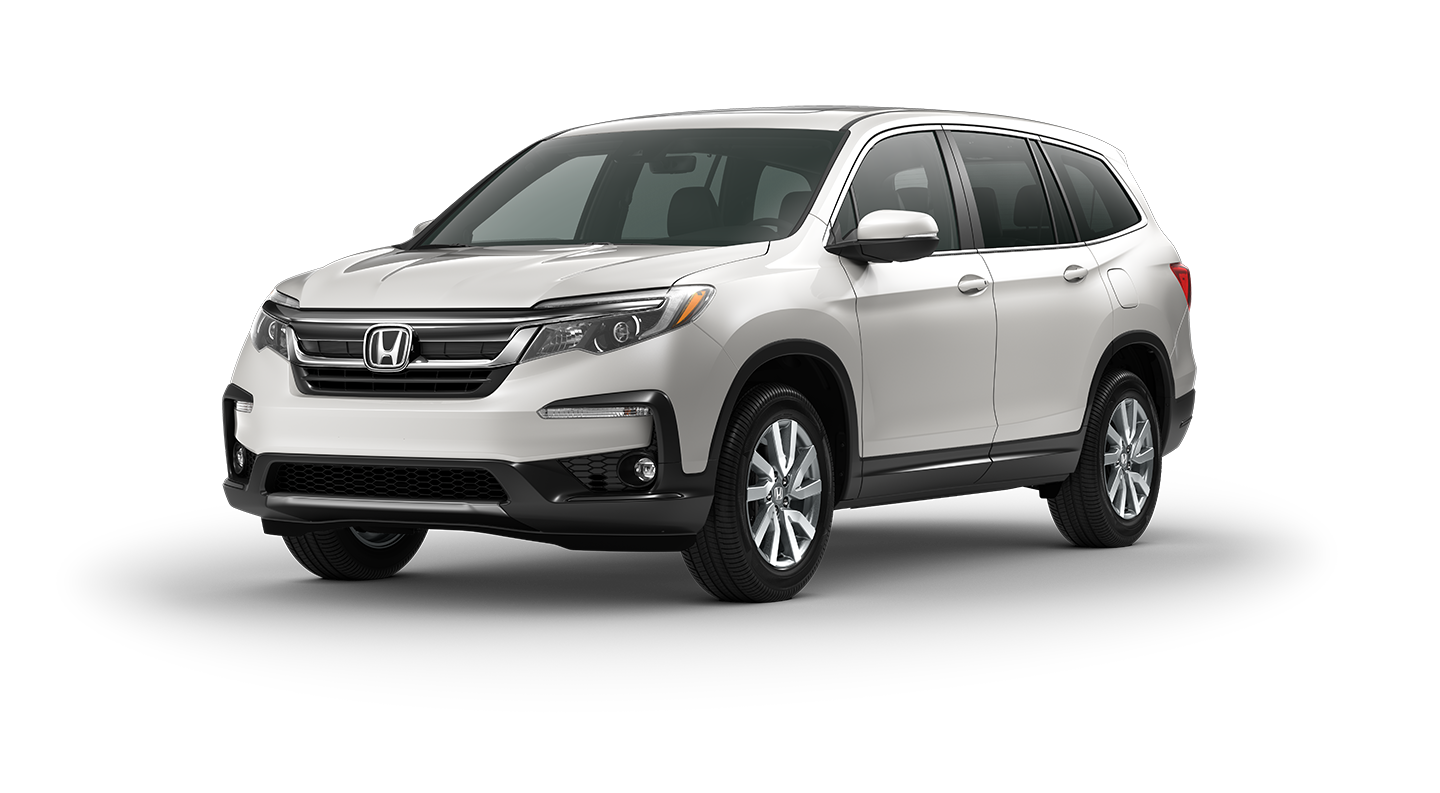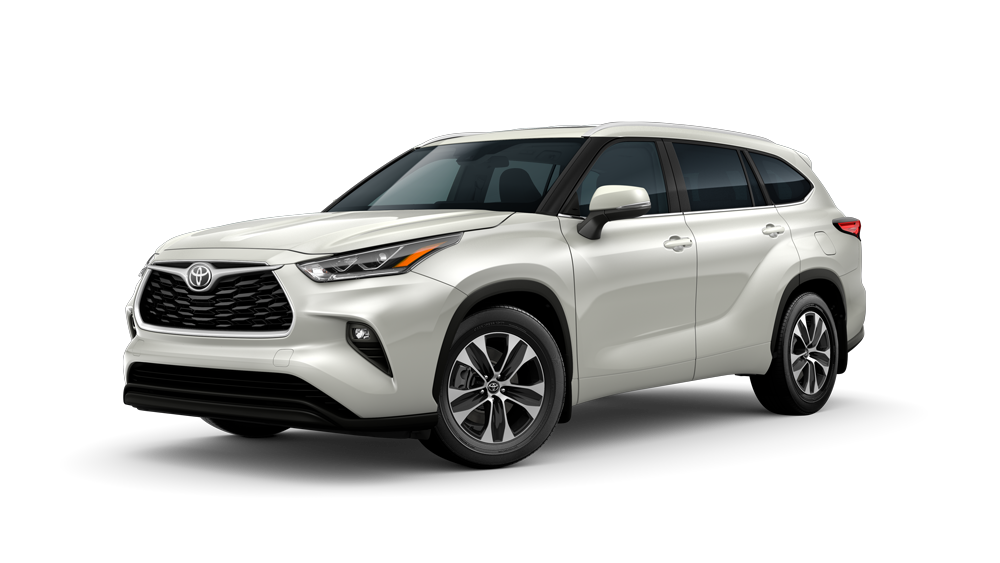 2021 Pilot vs. 2021 Highlander Near Petaluma, CA
You don't have to go far in Petaluma, CA, to see SUVs on the road. This style of vehicle is one of the most popular and common. A good SUV combines power and toughness, luxurious interiors, and excellent features. Two of the top models are the Honda Pilot and the Toyota Highlander. If you are struggling to decide between these two options, you can look deeply into the capabilities and features of each, including safety elements and how technology plays a role. There are aspects of the 2021 Honda Pilot that make it stand apart from the 2021 Toyota Highlander. Once you decide on this model, you should head down to Manly Honda to shop for your next SUV.
Interior Comparison
A good SUV should provide comforts and conveniences inside the vehicle. This makes every ride in Petaluma, CA, more enjoyable. Your job at the wheel is also easier when you have helpful tools at your disposal. Exploring the Honda Pilot, you will notice that it has attractive materials and trims inside. You will also love the ample space to store your belongings. It has 151.7 cubic feet of passenger volume and 109.2 cubic feet of cargo volume behind the first row and 46.8 cubic feet behind the second row. The 2021 Honda Pilot has an advantage over the Highlander, which has just 84.3 cubic feet of cargo capacity.
The Pilot also offers the driver and front-row passenger 39.5 inches of headroom, 40.9 inches of legroom, 62 inches of shoulder room, and 59.1 inches of hip room. In the second and third rows, you'll get 39.9 and 38.9 inches of headroom, 38.4 and 31.9 inches of legroom, 62 and 57.6 inches of shoulder room, and 57.3 and 44.6 inches of hip room. The Highlander has comparable room to move around, though there is less legroom.
The Honda Pilot has many notable features, including a push-button start, tilt and telescopic steering wheel, sliding sun visors, power door, and tailgate locks. You will also like the floor mats, driver's and front passenger seatback pockets, ambient LED lighting, leather-trimmed seats, and heated seats. The Highlander has similar comforts and conveniences, so both have equal appeal inside.
2021 Honda Pilot Interior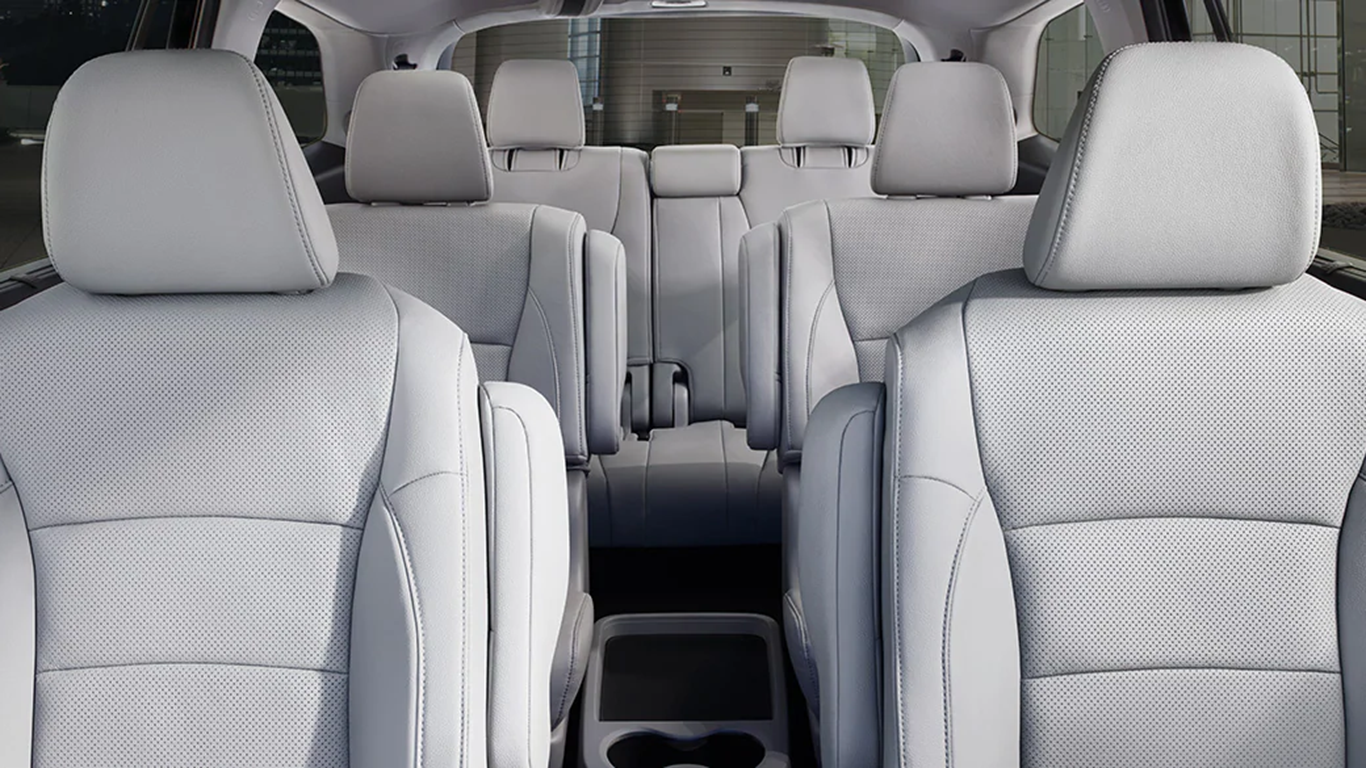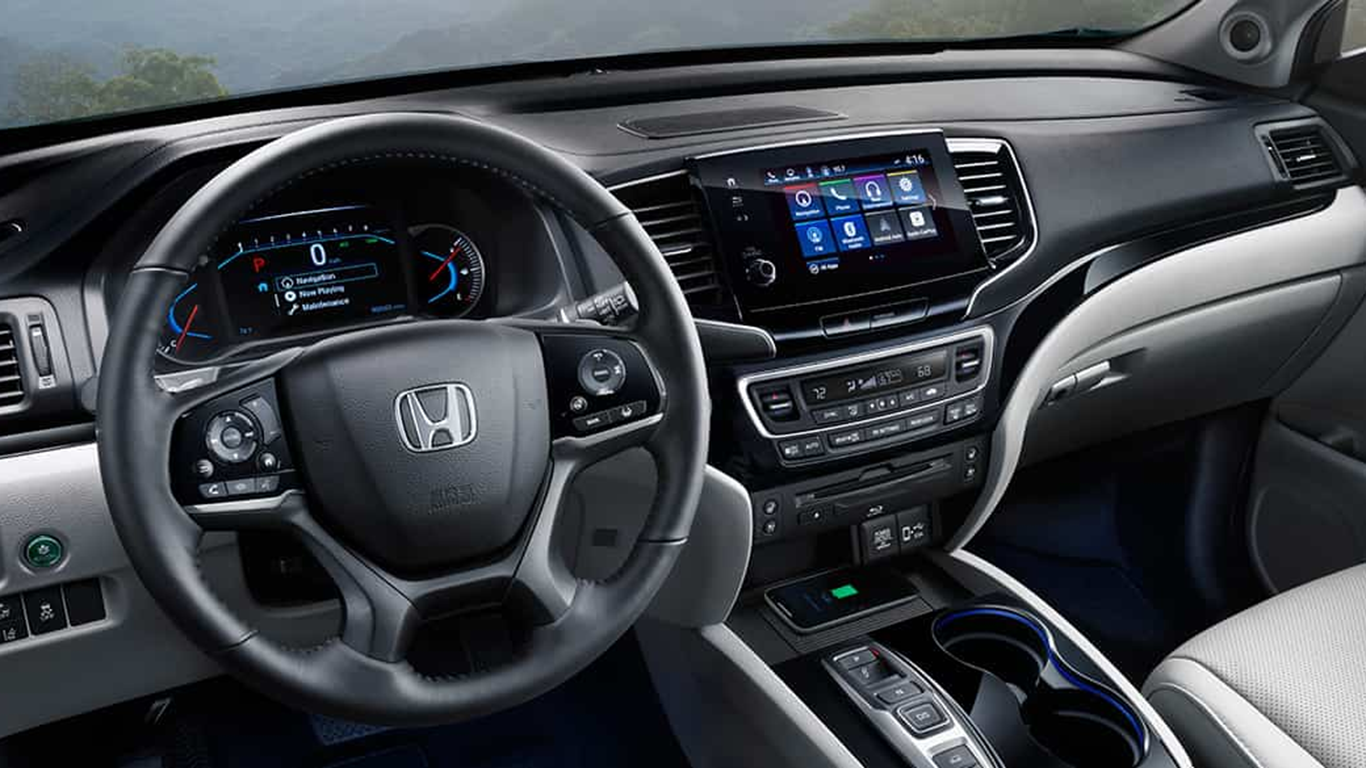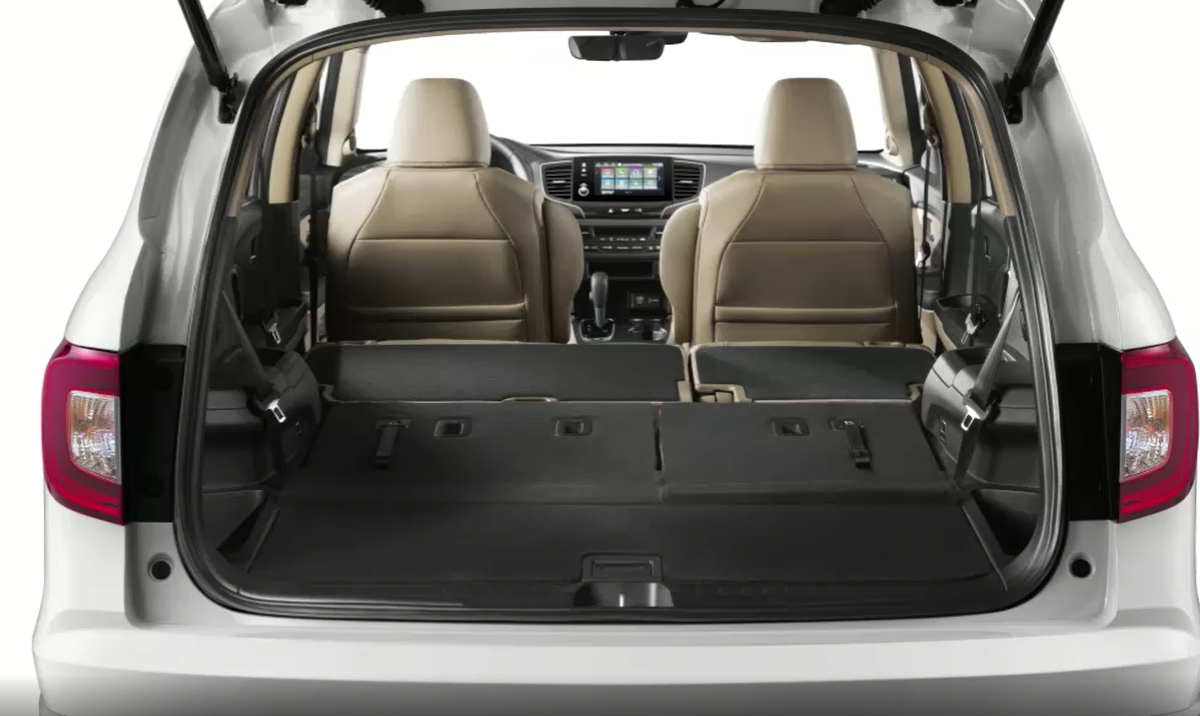 2021 Toyota Highlander Interior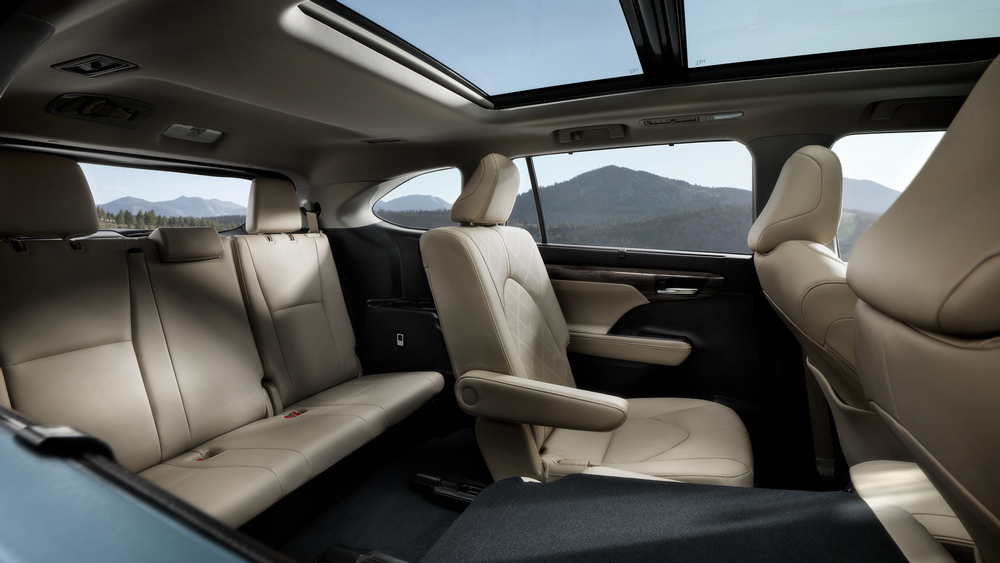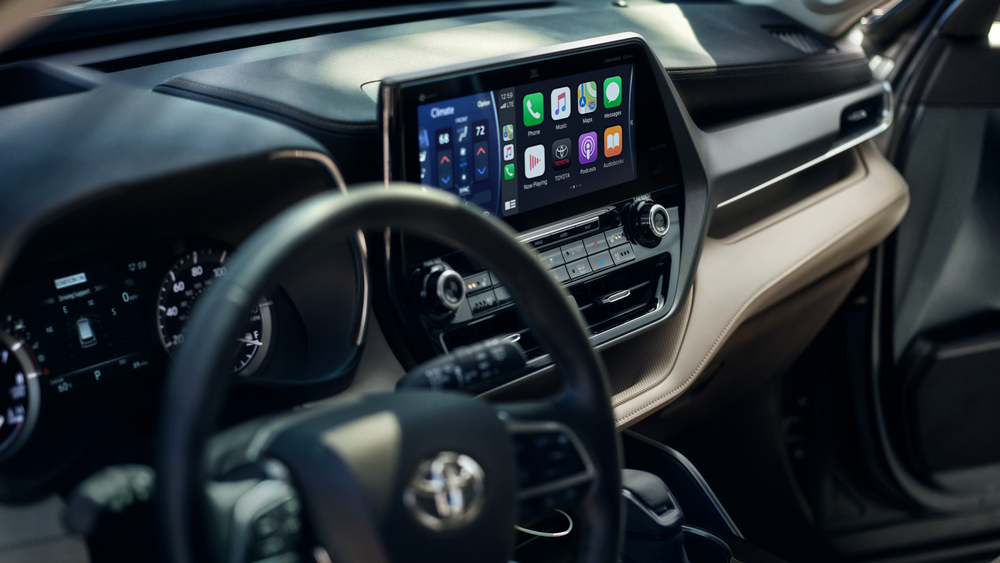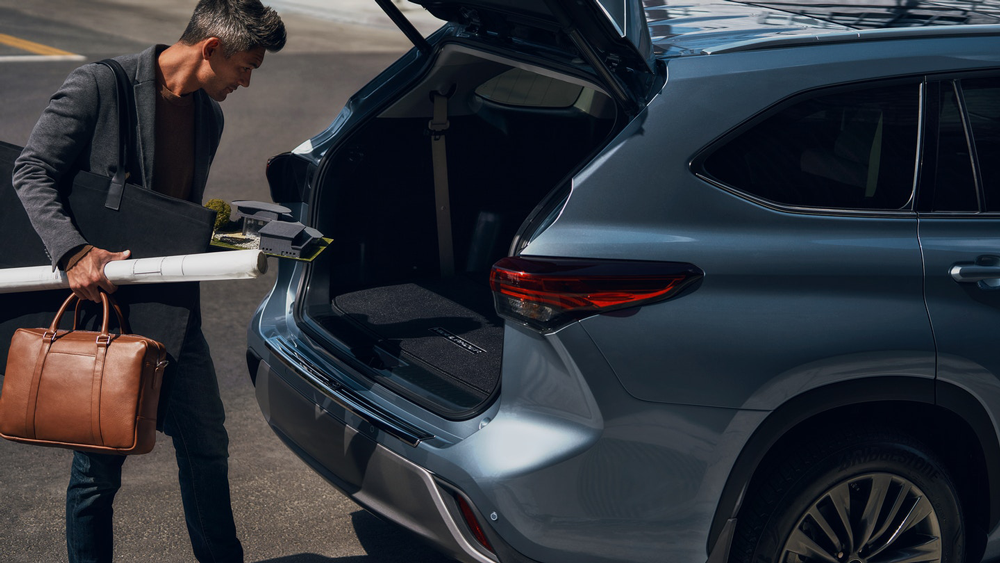 Performance Comparison
When comparing Honda vs. Toyota, you should also look at the engine power. You need a reliable engine to take you where you need to go in Petaluma, CA. The 2021 Honda Pilot has a V6 engine that generates 280 horsepower and 262 pound-feet of torque with the base model. The Toyota Highlander has a comparable engine. It is also a V6 that puts out 295 horsepower.
Safety Features Comparison
Nothing should be more important than driving safely and arriving at your destination without incident. Both of these SUVs have good safety features that will give you peace of mind and help you at the wheel. The Honda Pilot will protect you and reduce the chances of you being in a collision or having other troubling incidents. It has a lane-keeping assist system, adaptive cruise control, blind-spot information system, and cross-traffic monitoring. You'll also have lane-departure warning, forward-collision warning, road-departure mitigation, collision mitigation braking system, and brake assist.
The Toyota Highlander also has many of these same features. However, you should note that this model does not have a forward-collision warning.
Find the 2021 Pilot at Manly Honda
The best SUV needs to be safe, perform well, and have a good array of helpful features. The 2021 Honda Pilot fits all of these and delivers a fabulous vehicle that you will love. It beats out the Toyota Highlander with more safety features and more interior space. Come down to Manly Honda today to see the Pilot and take it for a test-drive.