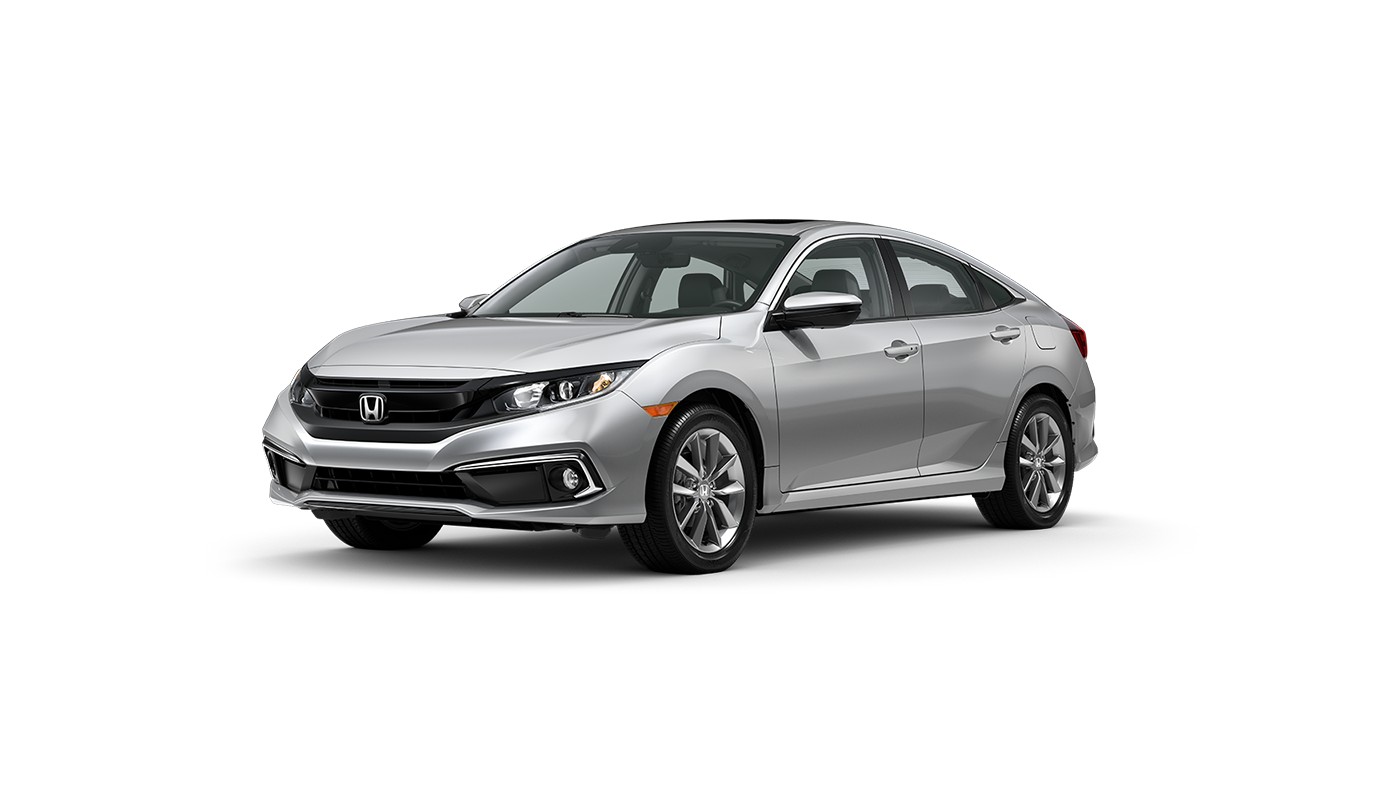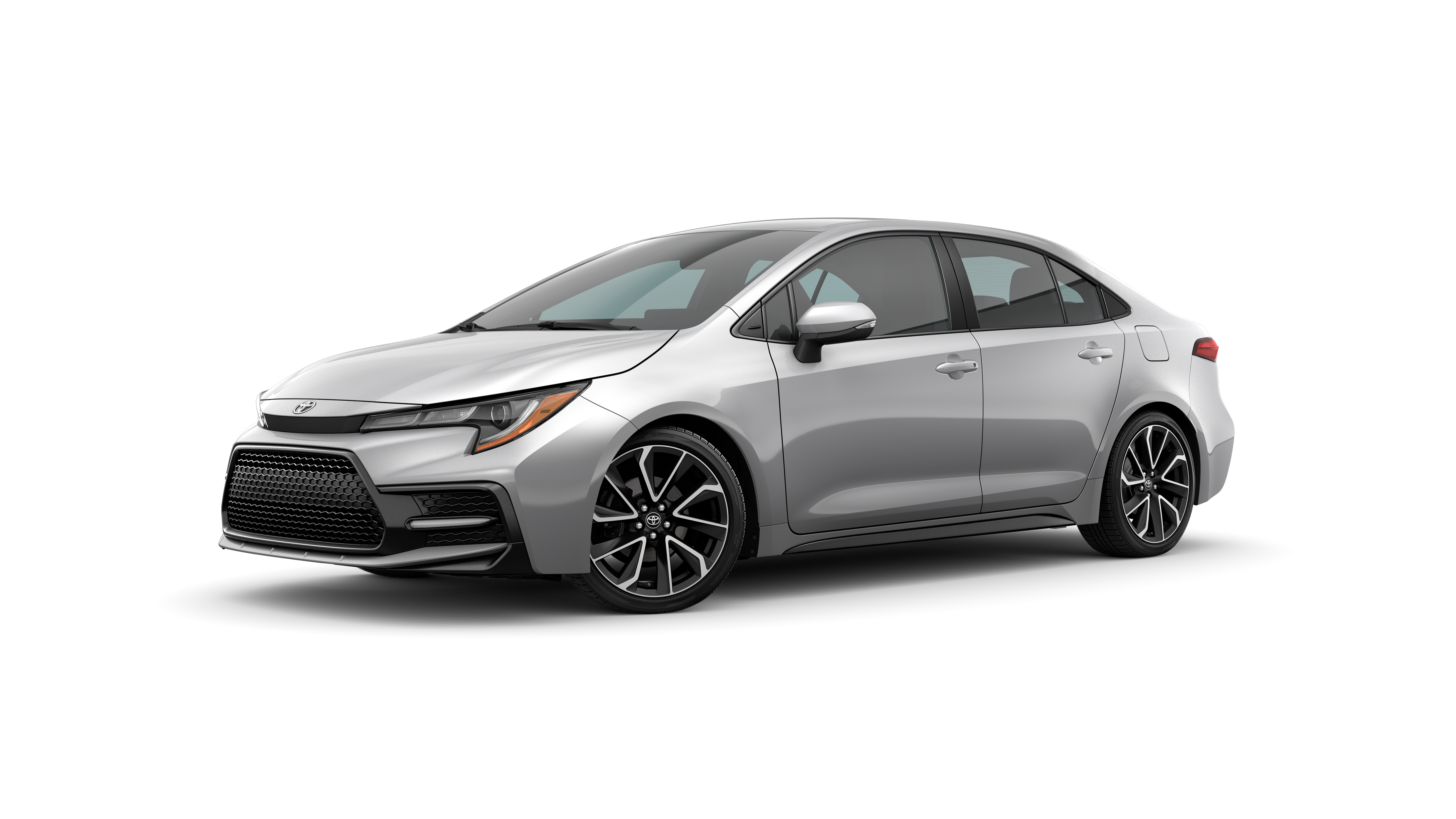 2021 Civic vs. 2021 Corolla Near Petaluma, CA
In the world of compact cars, there are two that stand out above the rest. The Honda Civic and the Toyota Corolla are popular, and it's easy to see why. These two vehicles handle the road well, are easy to drive, and provide many comforts and conveniences. If you are having trouble deciding between the Civic vs. Corolla, explore the different aspects of each car. As you learn more about what each can do, you will see how the 2021 Honda Civic is a little above the 2021 Toyota Corolla when it comes to value, overall performance, and reliability. You can purchase one at Manly Honda near Petaluma, CA.
Interior Comparison
Inside these two vehicles are comfortable seats with enough room to stretch out. You can also count on convenient features that use technology to adapt to your needs. Looking at the 2021 Honda Civic, you will find adaptive cruise control, electric power steering, and a keyless ignition. This car also has interior air filtration, single-zone front climate control, and a leather tilt and telescopic steering wheel. The transmission, audio, and cruise controls are on the wheel. You will also like the front and rear door pockets and the front and rear cupholders.
As for the Corolla, it has many of these features as well. However, it does not have a leather steering wheel or transmission controls on the steering wheel on the base model.
You will want to take a look at the interior space as well before deciding which car is right for you. In the 2021 Honda Civic, there are 22.6 cubic feet with the seats in place as well as an EPA interior volume of 119.8 cubic feet. As for the 2021 Toyota Corolla, there are 13.1 cubic feet of cargo capacity with all the seats in place. The EPA interior volume is 101.7 cubic feet. There is also more headroom and legroom in the Civic than in the Corolla.
2021 Honda Civic Interior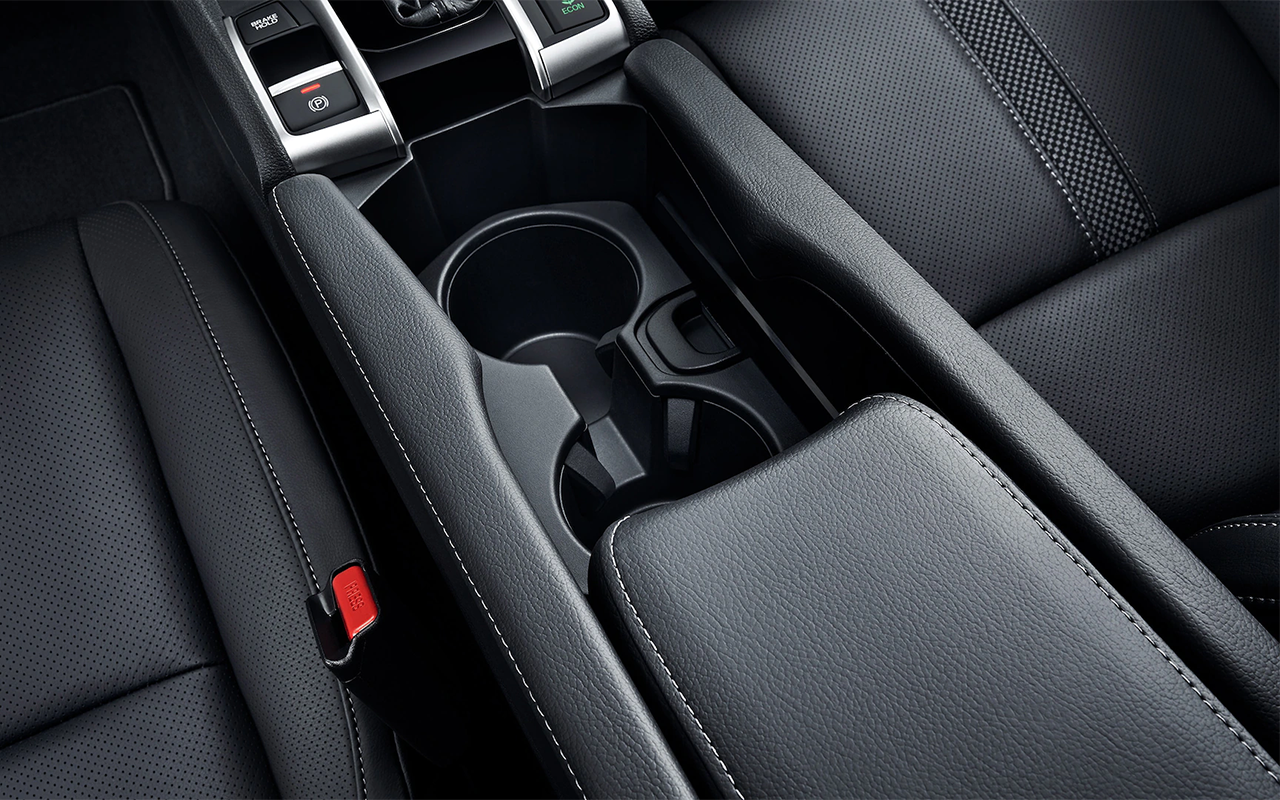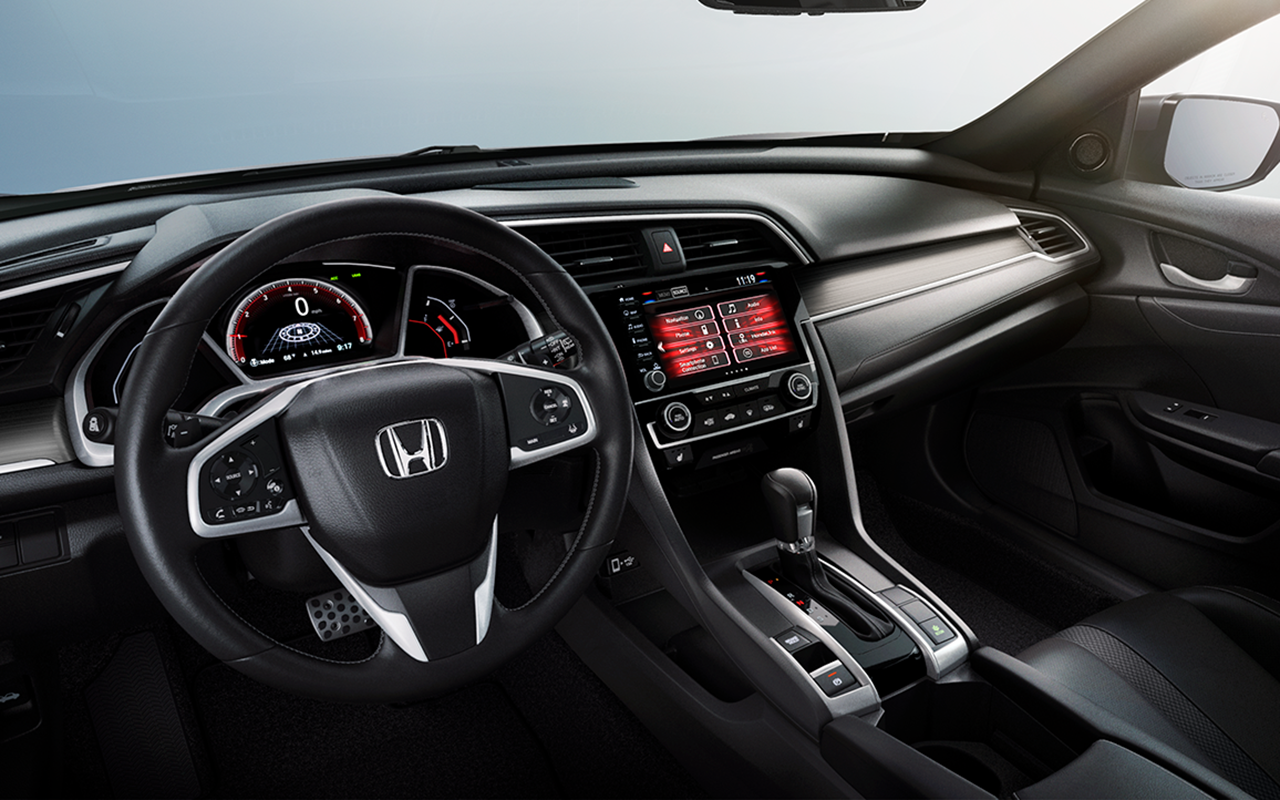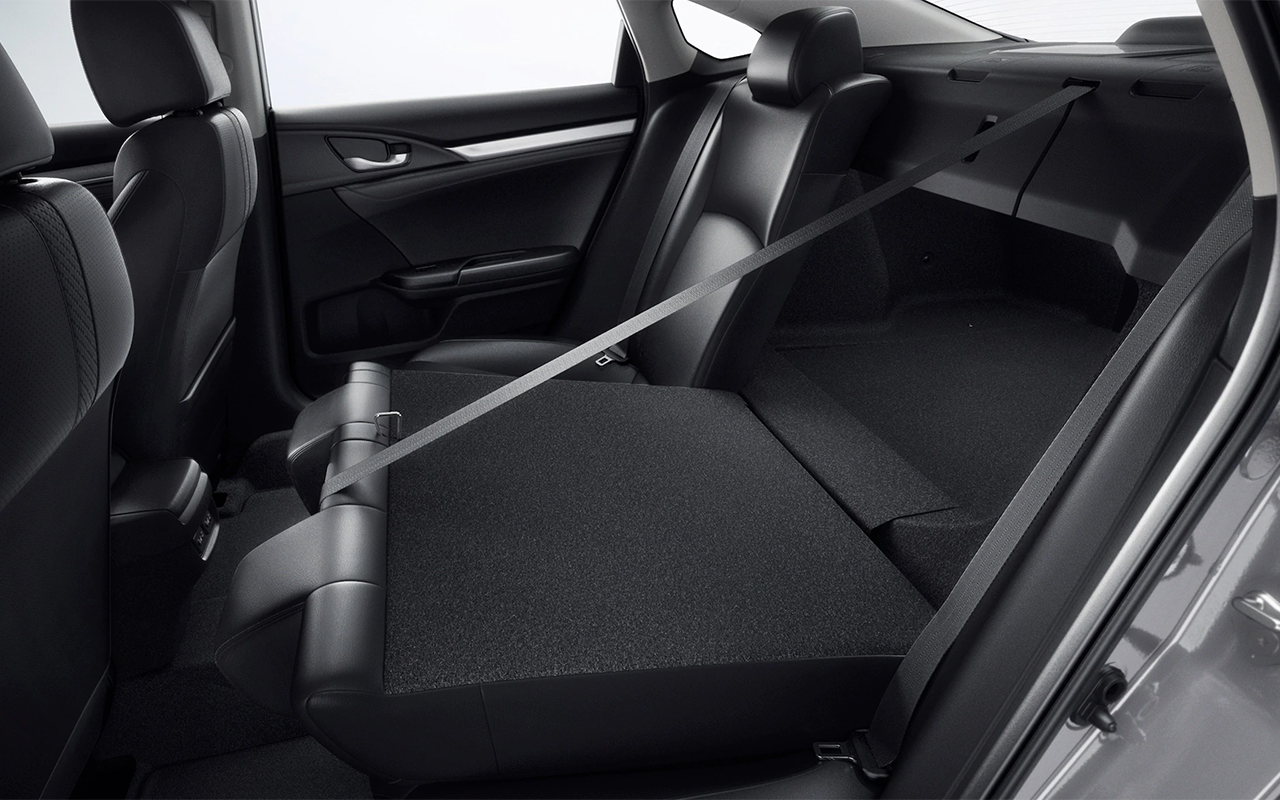 2021 Toyota Corolla Interior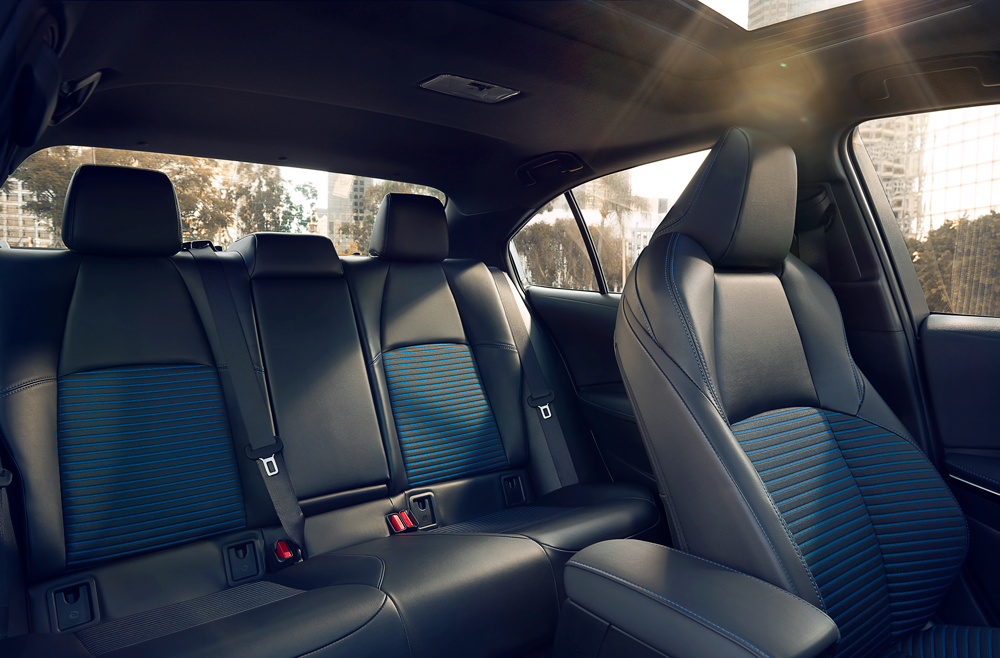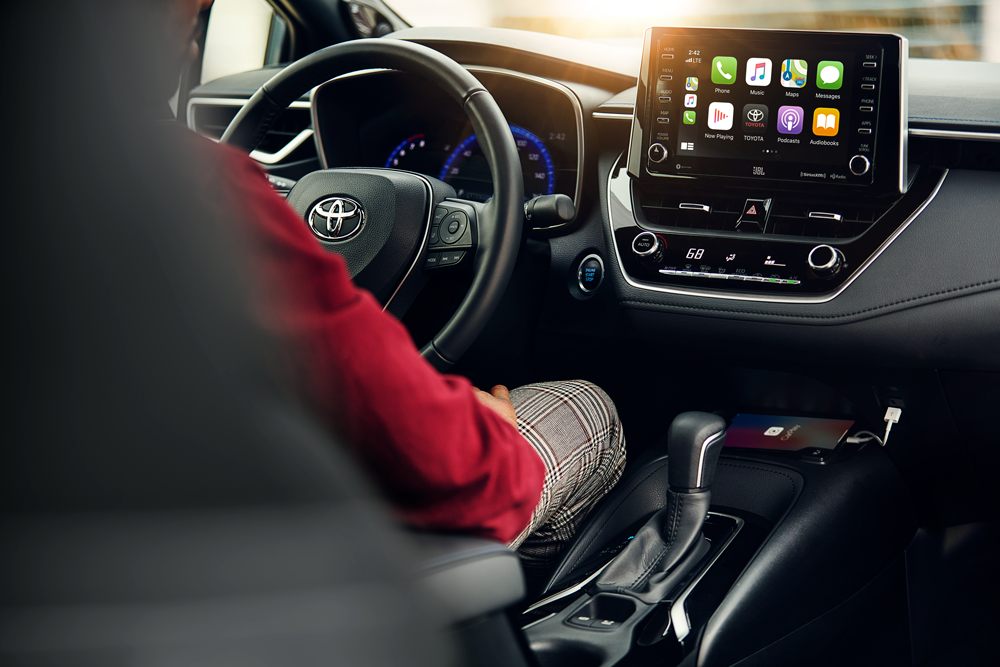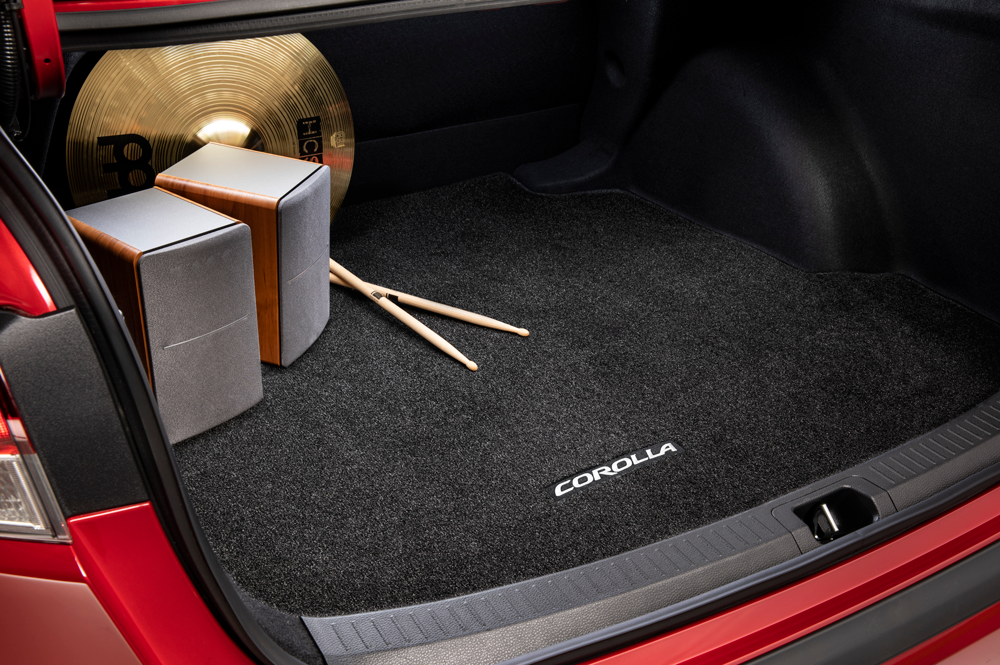 Performance Comparison
These two cars may be on the small side, but that doesn't mean you should expect anything less than a powerful performance. Both models can take you where you need to go in Petaluma, CA, without sputtering or being sluggish, even on challenging roads. The 2021 Honda Civic has a 1.5-liter 16-valve inline 4 engine. It generates 180 horsepower and 162 pound-feet of torque. The 2021 Toyota Corolla has a slightly bigger engine at 1.8 liters, 16 valves, and four cylinders. It makes less horsepower and torque, however, at 130 and 126 pound-feet, respectively. The two cars have almost identical fuel economy.
Safety Features Comparison
Looking at Honda vs. Toyota, you will be impressed with what the Civic and Corolla offer. You need excellent features to keep you safe and to reduce the risk of being injured in an accident. The 2021 Honda Civic has standard automated emergency braking, standard adaptive cruise control, and standard lane-keeping assist. The 2021 Toyota Corolla has the same elements but adds forward-collision warning.
Find the 2021 Civic at Manly Honda in Petaluma
Looking at which is the best compact car, it is a close race between the 2021 Honda Civic and the 2021 Toyota Corolla. Both will make you happy and help you to feel safe and comfortable. Although the Corolla does have a slight edge when it comes to the safety features, the Civic wins out in interior features, cargo room, headroom and legroom, and engine power. Stop by Manly Honda now to experience the new Civic.